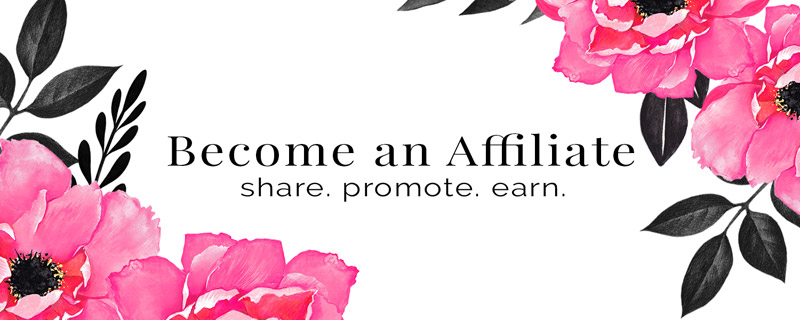 Join our affiliate program and earn referral commissions by sending customers to our site. It's simple to do and it's free! Getting started is easy, just follow these steps:
Sign up to be a part of the program.
Link to MeetIDEA from your web site.
Earn commissions of up to 15% from all qualified sales that came from your site.
Sit back and relish in your brilliance.